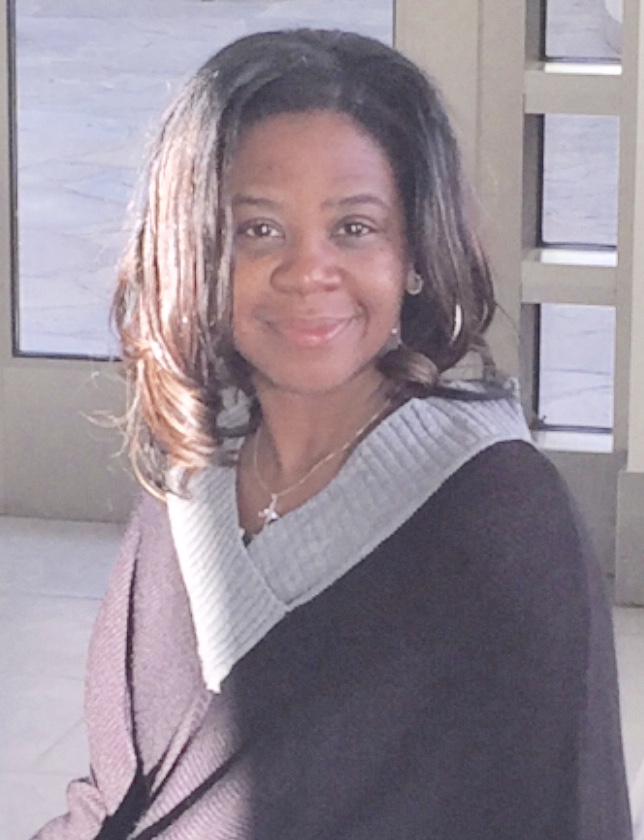 Welcome!
Come experience your choice of holistic services by Katrice Nelson. Peace and tranquility awaits at Wellsview Cottage in Annapolis, Maryland and Inspired Thru Nature in Greenbelt, Maryland. Both locations offer beautiful treatment areas for stillness, relaxation, and comfort. Parents with infants are invited to come during specified hours for private Parent and Me Sessions.
Katrice Nelson has over 400 hours in wellness and holistic training including Thai Massage and Reflexology, Assisted Stretching, Reiki, Yoga for Adults and Children, Yoga for Athletes, and Yoga for Injury Prevention /Recovery.
Ms. Nelson's services are unique. In addition to Thai Massage and Reflexology, a private yoga or assisted stretching session can be scheduled with your massage or reflexology service. Services can be provided using a massage table, yoga mat, or zero gravity chair. The use of an infrared sauna after a service is optional and will enhance your overall treatment.
Photo Images are Compliments of Wellsview Cottage and Inspired Thru Nature Wellness Centers
Wellsview Cottage 611 Ridgely Avenue, Annapolis Maryland 21401
Inspired Thru Nature 7319 Hanover Parkway B Greenbelt, Maryland 20770